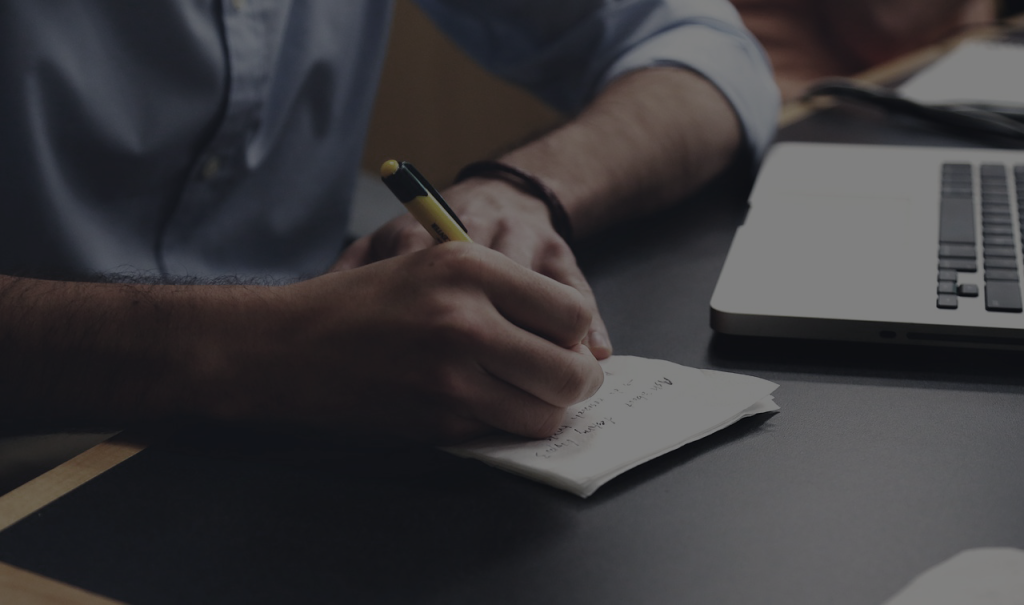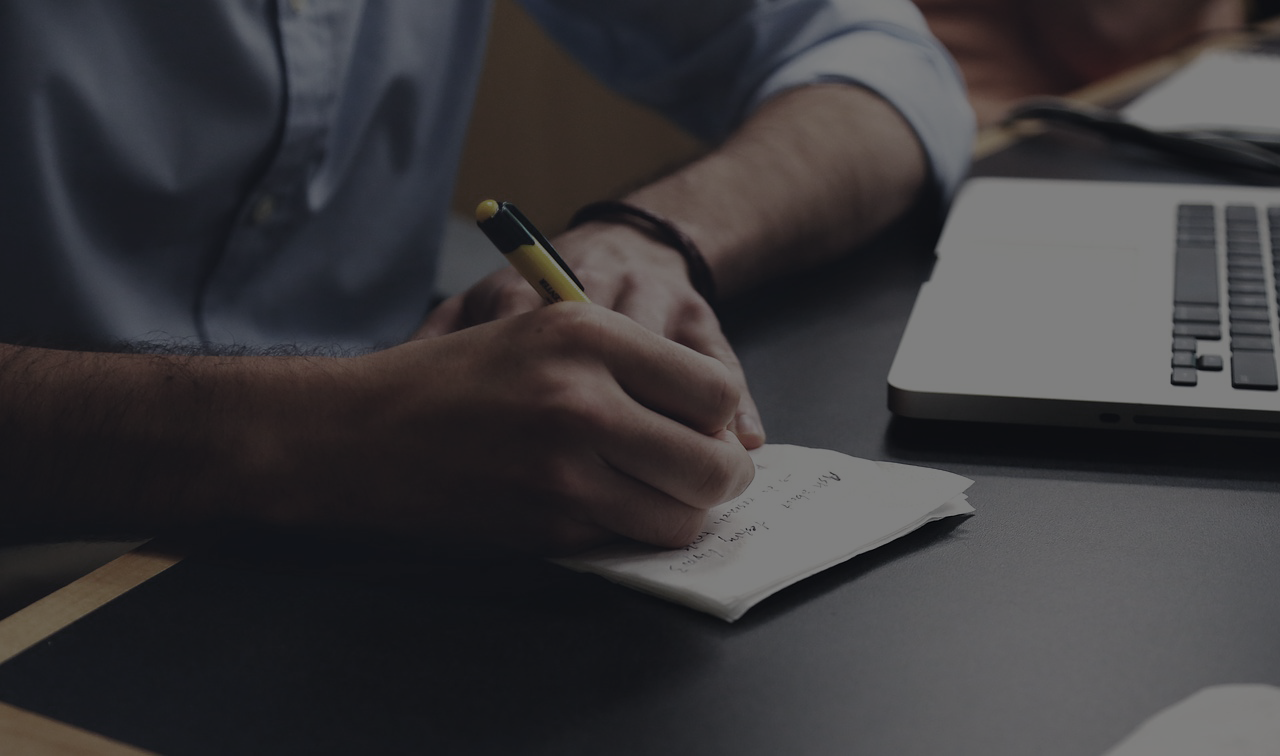 Each client has specific types of equipment and needs; therefore, we make sure that all of our services are considered to make the computer equipment remarketing process as efficient as possible. We know how expensive an IT asset upgrade might be, but there is always value to be found in old IT hardware. Our remarketing experts will work tirelessly to analyze each type of component, define the value, repackage and use our sales channels to find the right buyer.
Benefits of Remarketing Your Company's IT Equipment
– Generate extra cash flow for future IT equipment upgrades.
– Get rid of obsolete hardware & software.
– Protect the environment by promoting the reuse of IT equipment.
– Create space for new and more modern IT equipment to keep you competitive.
Selling old IT equipment is a very complex process, but rest assured that we will find a business that will have a need for your hardware. At AES we have been building relationships with businesses for 20 years and this will allow us to successfully remarket your IT assets. We will use all of our developed sales channels such as internet retailers, wholesalers, distributors, brokers and more.