Our Services
We offer a dynamic business solution in a variety of Information Technology capacities to empower people with disabilities to reach their full potential.
We lead in the development and delivery of innovative programs designed to strengthen individuals and build stronger communities.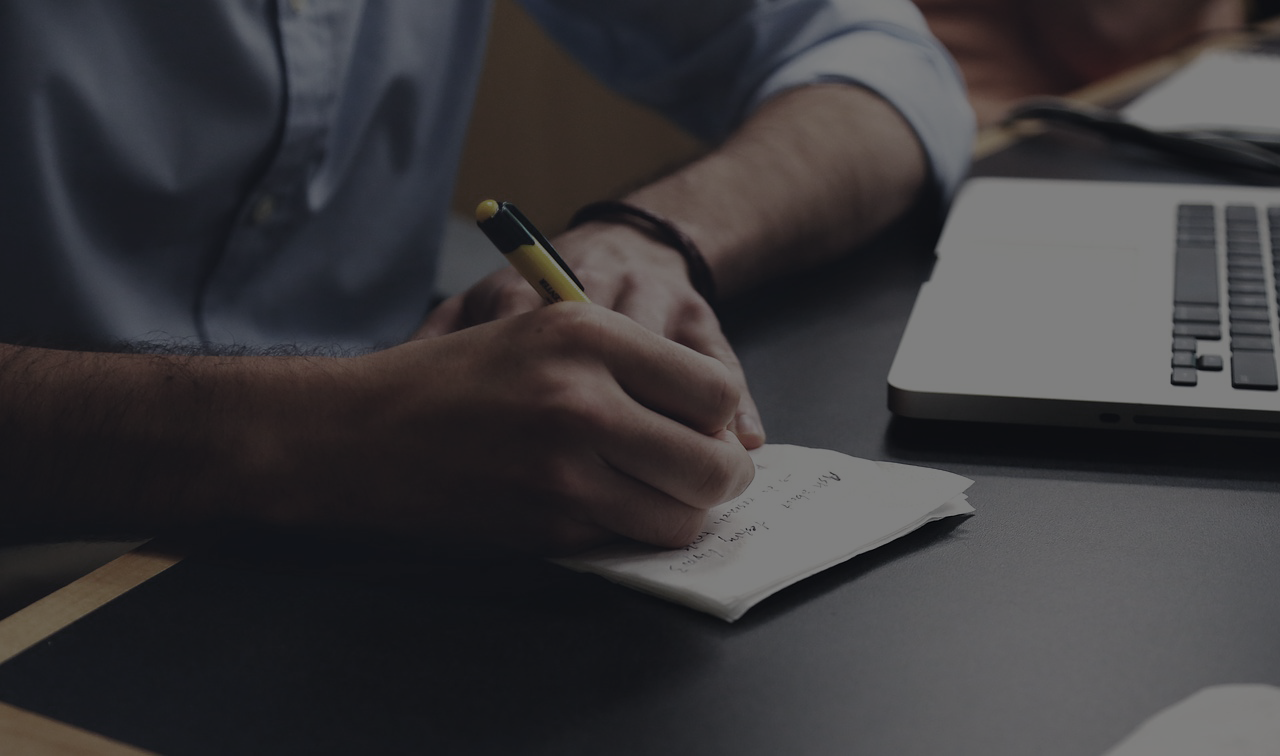 At AES we focus on finding the best IT Asset Remarketing Service for each of our clients.